Packages & Enhancements
Eureka Springs, Arkansas is a very special place in the heart of the Ozark Mountains. It's a great place to make memories and celebrate special occasions with people you love.
Are you celebrating a new love? Honeymoon? Anniversary? Birthday? Or other special occasion? Are you stressed out about what to do while you are here in Eureka Springs? We've got you covered! We have put together several special occasion packages that do the planning for you. It takes the stress away from planning and gives the one you love some very happy memories.
If you don't want to do a package, but want to acknowledge someone in a simpler way. Look at the Enhancement page under the Packages Section. A simple anniversary cake, or a dozen roses can say a lot. You might find something you would like.
Most of our Eureka Springs packages must be booked 7 days in advance and are based on availability. Prices are subject to change without notice. Some packages include accommodations. Others are an "enhancement" and something you can add to your room reservation online. All may be purchased on line.
Romance
I Love You Package
Surprise that someone special and say "I Love You." Package includes a dozen roses a box of chocolates and champagne or sparkling juice.
Dozen Roses
Box of Chocolates
Champagne or Sparkling Juice
---
Romance & Relaxation
A perfect start to your Eureka Springs getaway at The Peabody House. Discover a Sparkling Beverage and Chocolate-covered Strawberries in your room awaiting your arrival. Stay two nights in a luxurious king suite at The Peabody House.
Pamper yourself. Sleep late the next morning and enjoy your morning coffee and mini-breakfast treat. Later a relaxing hour and fifteen-minute massage by our favorite massage therapists. The ret of your stay is about the two of you.
Two nights with our usual King Suite amenities
Top-to-Toe Couples Massage - 1 1/4 hour long massage
Spa basket of goodies
Price
I Love You Package
$79 Price does not include accommodations.
---
Romance & Relaxation Package
$625 Weekend
$565 Mid-week
Price includes 2 night stay.
---
Special Occasion
Honeymoon, Birthday & Anniversary
Happy Birthday To You
Birthday Celebration
Make it a surprise! A birthday cake with candles is waiting for the birthday person when they arrive in the room. The cake is just the right size for two people. It's made specifically for the birthday person with a limited number of candles on it. It's a delectable triple chocolate cake with authentic butter cream frosting. Remember you are in Eureka Springs, Arkansas, so it will be easy to walk the calories off. We've included a sparkling beverage, birthday card and streamers. Plus a gift certificate for lunch at one of our special restaurants.
Chocolate Layer Cake (6")
Sparkling Beverage
Luncheon gift certificate ($40 value)
Birthday card & streamers
---
From This Moment On
Honeymoon and Anniversary Package
What more could anyone want? A dozen roses, sparkling beverage and chocolate covered strawberries on your nightstand when you walk into your room. and the ultimate pampering - an hour and fifteen minute Top-to-Toe Couples Massage for each of you. Plus a gift certificate for dinner for two at one of our favorite restaurants.
A dozen roses
Top-to-Toe Couples massage for two - 1 1/4 hour long massages
Dinner voucher for two ($50 voucher)
Dinner voucher good at the following restaurants: Local Flavor, DeVito's, Gaskins Cabin, Fresh, The Grotto, Grand Taverne, Ermilio's,
Price
Happy Birthday To You
$95 Price does not include accommodations.
---
From This Moment On
$675 Weekend
$620 Weekday
Price includes two nights with our usual King Suite amenities.
Enhancements
Surprise your loved one, or enhance your stay with any of these nice extras.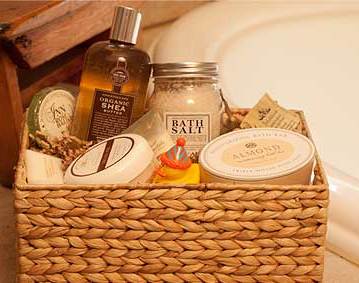 Spa Basket – $65.00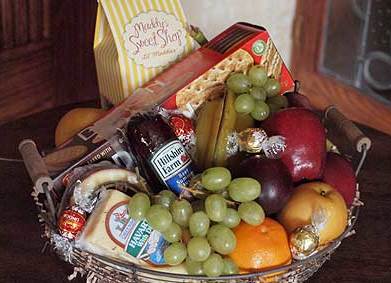 Fruit Basket – $75.00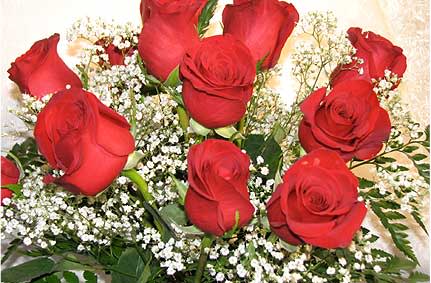 Dozen Roses – $65.00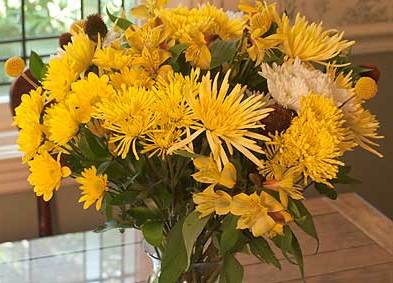 Seasonal Fresh Bouquet – $55.00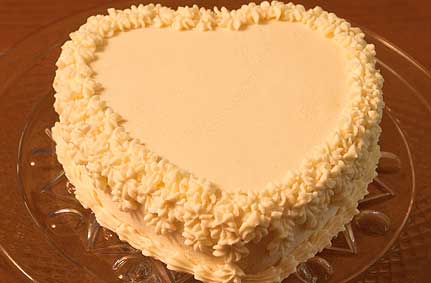 6" Heart Anniversary cake – $18.00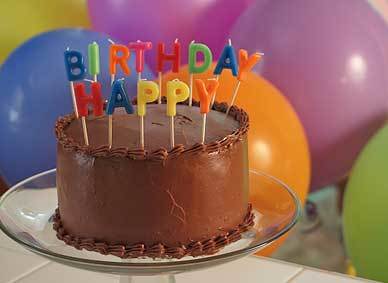 Custom 6" Birthday cake with Candles – $28.00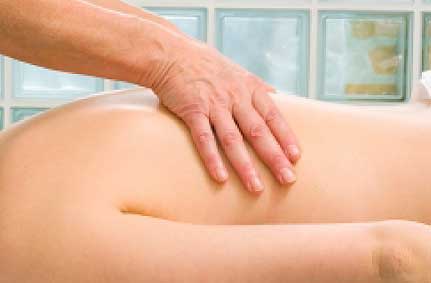 Massages: 1 hour – $65.00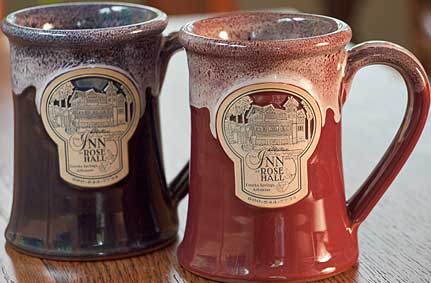 Peabody House Coffee Mugs – $20 each