The Inn at Rose Hall Bed and Breakfast
A Letter from Zoie Kaye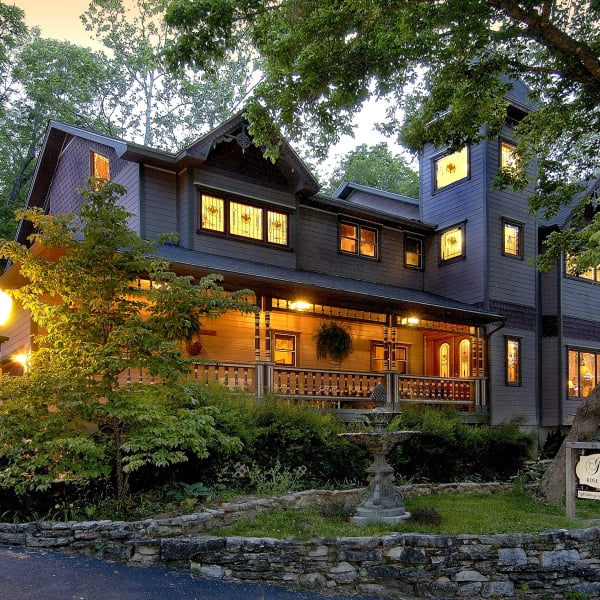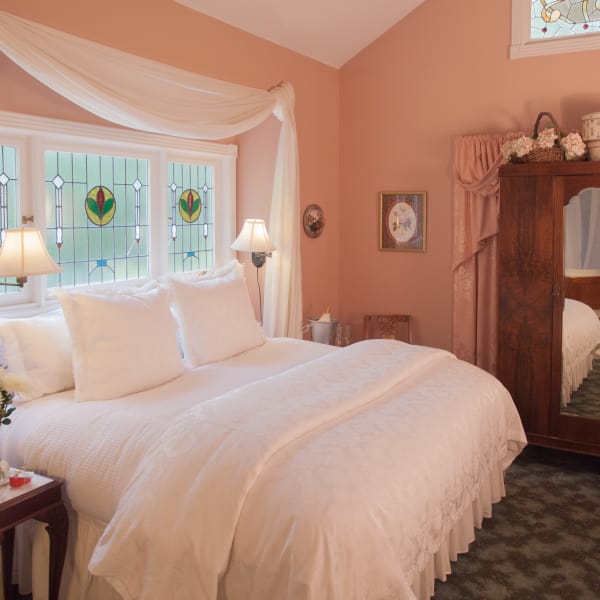 Dear Guests,
In 2002, I arrived on the doorstep of The Inn at Rose Hall, my very own Bed and Breakfast. The next sixteen and a half years have flown by. I've hosted thousands of you at The Inn. We've solved the problems of the world at the breakfast table, laughed a lot, and shared a lot of good stories.
On May 11, 2018 The Inn at Rose Hall sold as a private home. A lovely gentleman from Mississippi bought it as his retirement home. It happened very quickly. In less than five weeks we packed up the entire Inn.
I'll be working with my daughter, Faryl, at The Peabody House (479-253-5376) and Lake Lucerne Resort and Ranch in Eureka Springs (479-253-8780).
It's been my privilege to meet each and every one of you. Thank you for your loyalty. Hope to see you on your next trip to Eureka Springs at The Peabody House or Lake Lucerne Resort and Ranch.
Zoie Kaye
Lake Lucerne Resort & Ranch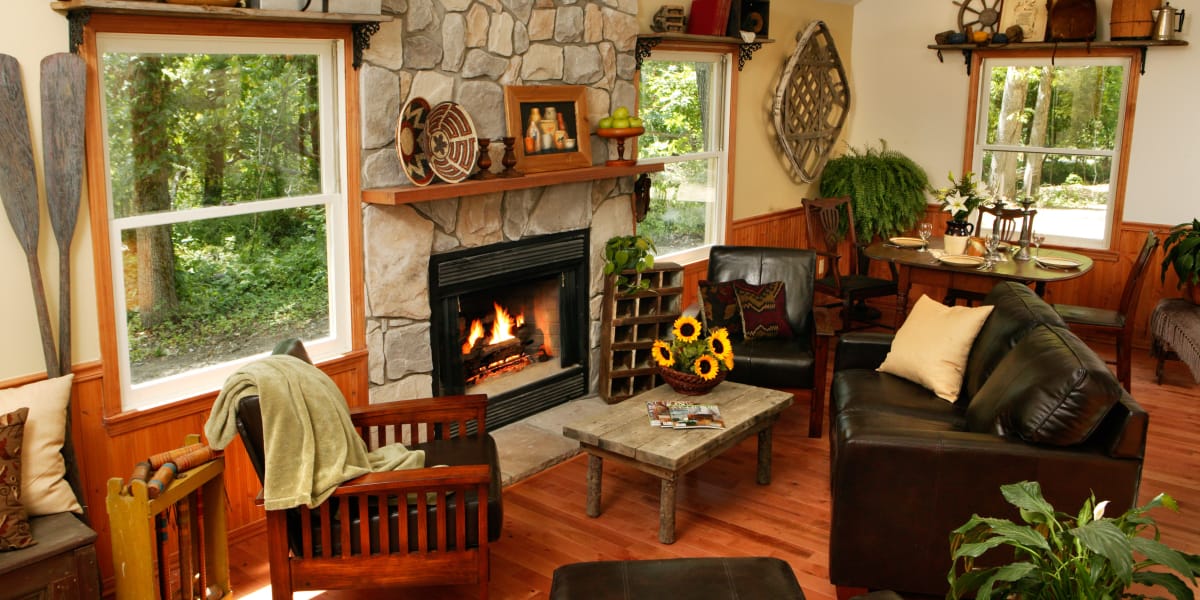 Enjoy the comfort and privacy of our Eureka Springs bed & breakfast cottages just 2 miles door to door from downtown Eureka Springs, located along the shores and hills of our historic 6 acre Lake Lucerne, our lovely Eureka Springs cottages and cabins provide the perfect escape. We have 1, 2 and 3 bedroom/2 bath cottages. Every one of our cabins is unique. Choose the style and location of your cabin for the perfect Eureka Springs getaway.
The Cricket Cottage – Downtown Eureka Springs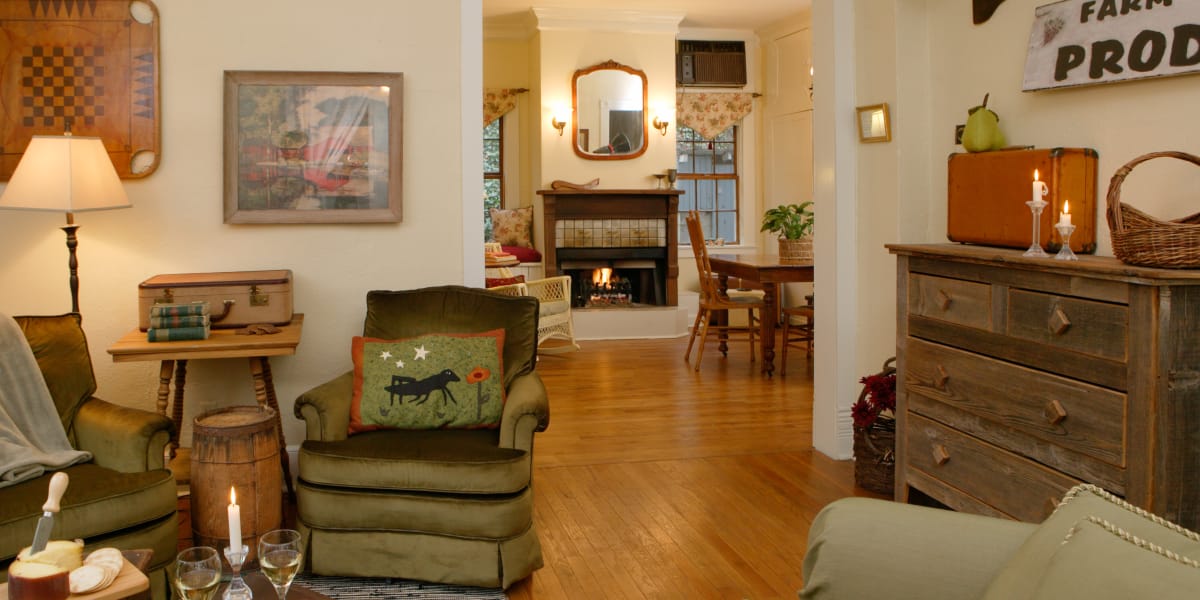 Just one block from Spring Street. A private, two-bedroom Eureka Springs cottage in the heart of downtown, this turn-of the-century "kit" Victorian was all the rage in the 1800s. Offering a comfortable living space, gas fireplace and whirlpool tub, this Eureka Springs cabin features hardwood floors, stained glass, and eclectic antiques. The Cricket welcomes pets with well-behaved owners.