The Loft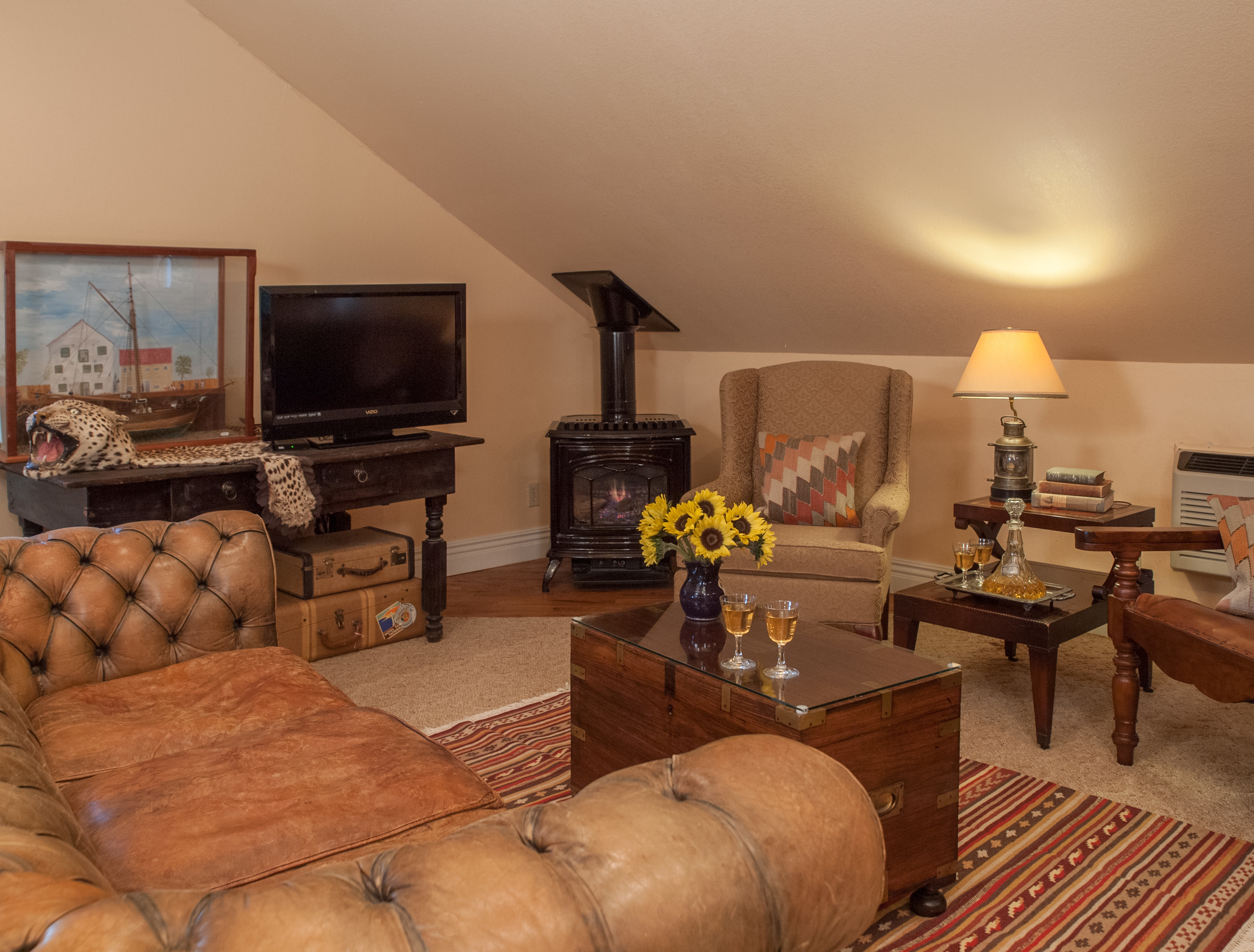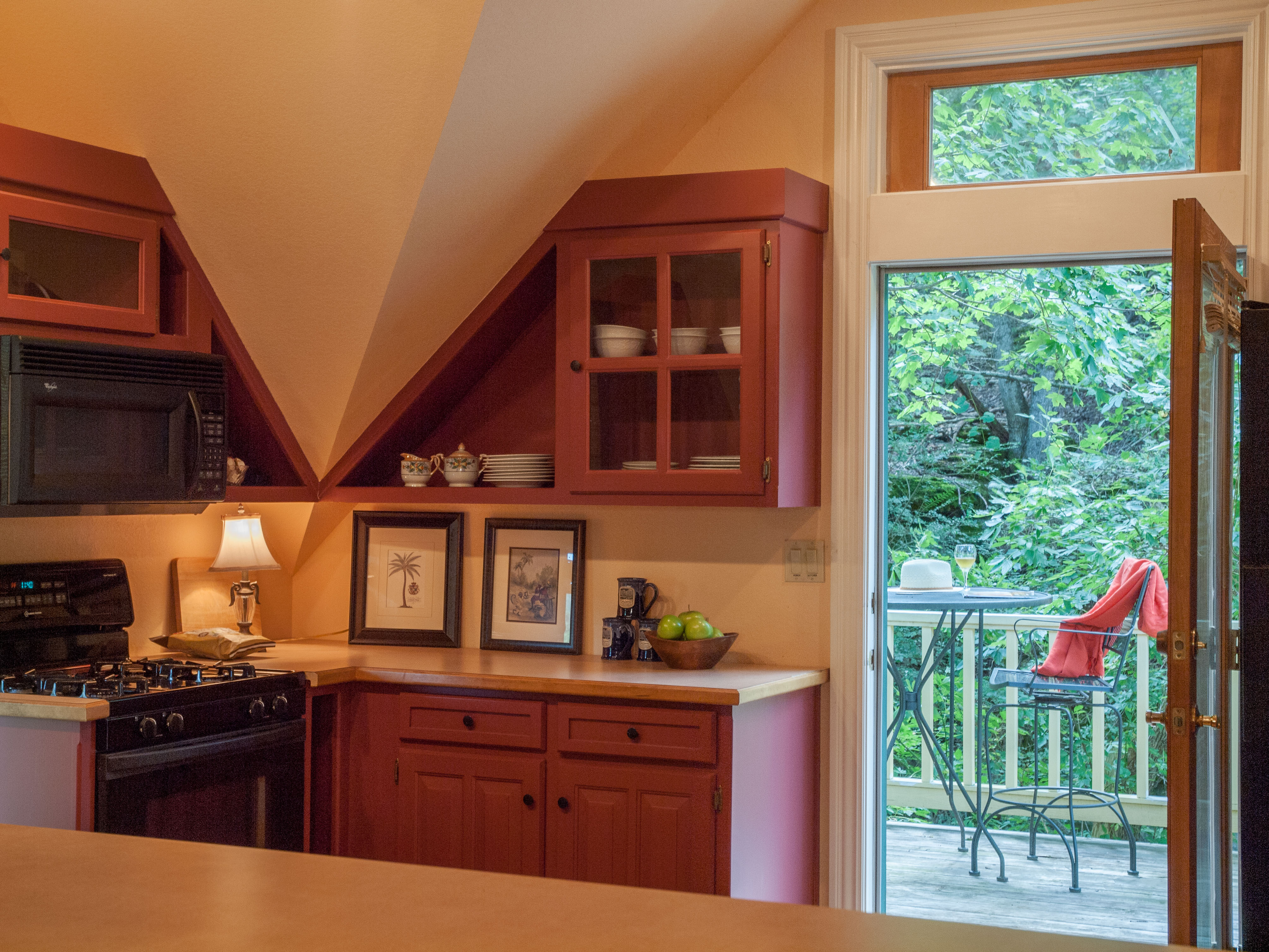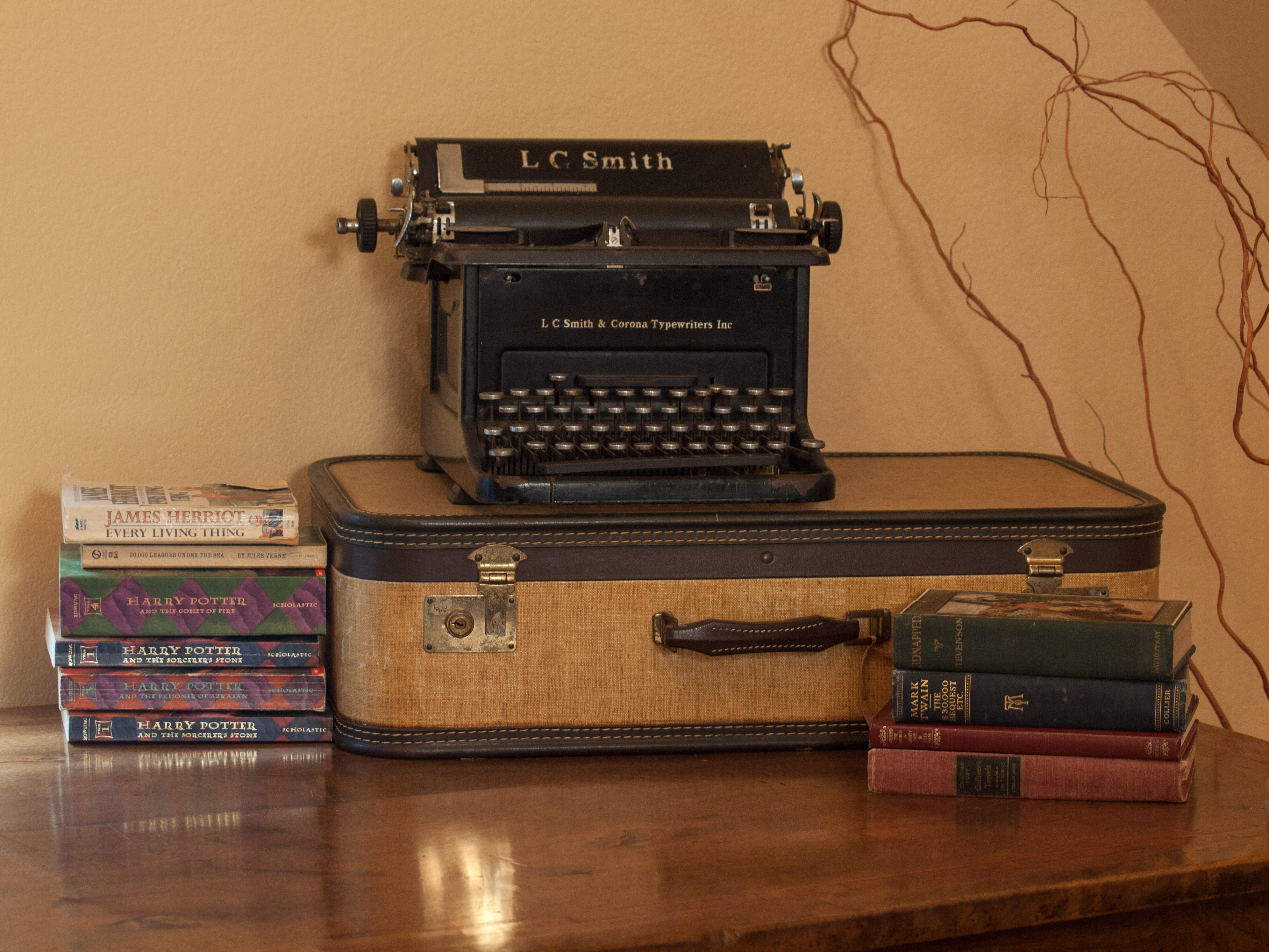 The Loft
Group Bookings or
Traveling with Others
Two or more couples traveling together
Family reunion
Girls getaway
Business meeting or retreat
Traveling with others? Plan the perfect group getaway and enjoy the plus of having a wonderful common room to gather in. The Loft is one open space including a full kitchen, game table, living room with a gas fireplace and television.
The Loft –a great common room that members of your travel group can enjoy together. The Loft provides your group a private place to hang out, catch up, drink your morning coffee together, play board games, and enjoy your evening cocktails. During the sports season part of your group can watch the game while the others go shopping. The Peabody House is located in the heart of downtown Eureka Springs.
Sounds like fun doesn't it? If you are part of a group and would like to reserve The Loft there are some special requirements that must be met.
By reserving both the Dashwood and the Cheshire bedchambers you can enjoy the Loft as your private gathering space for $30/per day. You will have access to The Loft for your entire stay. The Loft is not an overnight sleeping accommodation. It's just for gathering.
You may book either a third or fourth room and include the loft for your group gathering. Fees beyond the basic two room Dashwood/Cheshire booking range from $40 to $60 depending on occupancy. Book your reservation by calling Faryl Kaye at The Peabody House 479-253-5376. Please call for more details.